About the Book
The daughter of a Mohawk mother and French father in 1759 Montreal, Catherine Duval finds it is easier to remain neutral in a world that is tearing itself apart. Content to trade with both the French and the British, Catherine is pulled into the fray against her wishes when her British ex-
fiance, Samuel Crane, is taken prisoner by her father. Samuel asks her to help him escape, claiming he has information that could help end the war.
Peace appeals to Catherine, but helping the man who broke her heart does not. She delays . . . until attempts on Samuel's life convince her he's in mortal danger. Against her better judgment she helps him flee by river, using knowledge of the landscape to creep ever closer to freedom. Their time together rekindles feelings she thought long buried, and danger seems to hound their every mile. She's risked becoming a traitor by choosing a side, but will the decision cost her even more than she anticipated?
My Thoughts
I really wanted to like this one. I have been a fan of this author since her debut and have read and loved almost all of her books. But sadly this one just wasn't my cup of tea.
The author's ability to extensively research, once again shone through giving me a new look at a time in history that I really only knew from one side. Everything was vividly described from the Mohawk customs to the war.
I really didn't love the characters and the choices they made. There were hard circumstances thrown at them but I felt like things could have been handled better.
There were some shocking twists and revelations throughout and at one point I almost hurled the book across the room. This isn't your typical happily ever after read, things are real and rough. And while this book wasn't one I personally loved, so many people have been gushing about it and I encourage you to check out more reviews!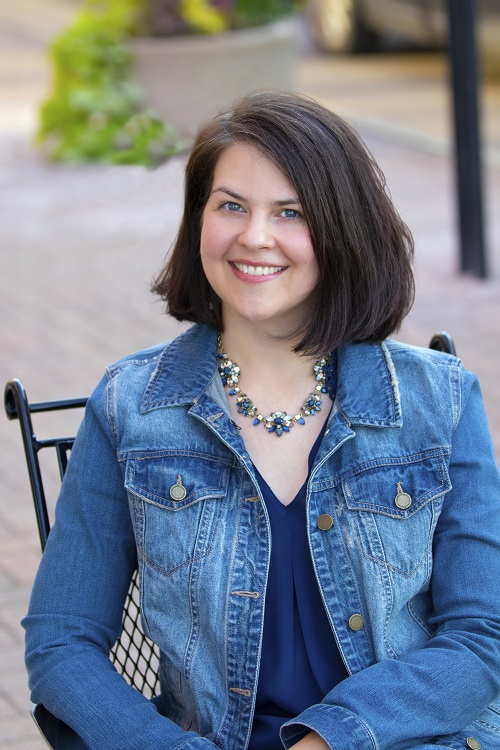 Meet the Author
Jocelyn Green is the award-winning and bestselling author of numerous fiction and nonfiction books, including The Mark of the King and A Refuge Assured. Her books have garnered starred reviews from Booklist and Publishers Weekly, and have been honored with the Christy Award and the Golden Scroll. Jocelyn lives with her family in Cedar Falls, Iowa. Visit her at
www.jocelyngreen.com
.
I received a complimentary copy of this book from the publisher. I was not required to write a positive review. All opinions expressed are my own.