Going undercover is Bella's only hope.
Her mission?
Convince Ben to sell his inn, and she'll get the information needed to locate the family she's never known.
Should be simple, right? After all, he's behind on his mortgage, and a recent earthquake has rocked the town—and his finances. His beachfront property is ripe for the picking.
But the big-city executive didn't count on him being so stubborn. So rooted in family and tradition and everything that small-town America stands for.
She also didn't count on him being so attractive and wounded and … good.
And Bella has to wonder if the ends really justify the means.
But more than that—can love survive a lie?
You'll adore this sweet small-town romance, because everyone enjoys a story of love, redemption, and finding a place to belong.
My Thoughts
When this author, whose books I have enjoyed immensely, announced that she was writing a series of shorter length contemporary romances I was all on board! This was definitely a completely different fare than her other novels, giving a Hallmark type light and breezy feel instead (I mean the city girl came to shut down his inn and ends up helping save it, if that doesn't scream Hallmark nothing does).
I loved the small town feel of everything and the way they were all in each other's business all the time definitely showed how close knit they were!
Some of the motivations of the characters didn't hold up and there were some moments that had me scratching my head but if you're looking for a quick small town Hallmark type read this might be the story for you!
Meet the Author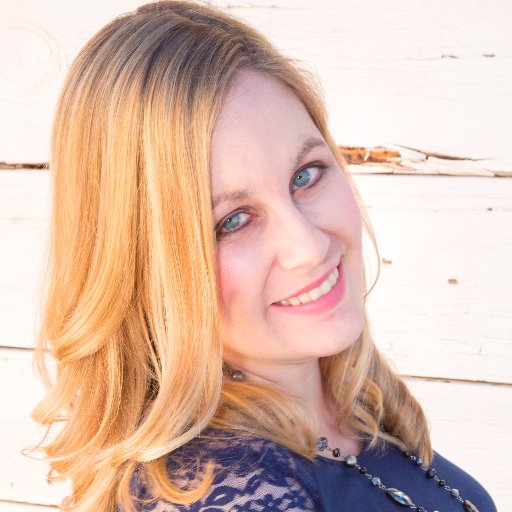 Lindsay Harrel is a lifelong book nerd who lives in Arizona with her young family and two golden retrievers in serious need of training. She's held a variety of writing and editing jobs over the years, and now juggles stay-at-home mommyhood with writing novels. When she's not writing or chasing after her children, Lindsay enjoys making a fool of herself at Zumba, curling up with anything by Jane Austen, and savoring sour candy one piece at a time. Connect with her at
www.LindsayHarrel.com
I received a complimentary copy of this book from the publisher. I was not required to write a positive review. All opinions expressed are my own.