About the Book
What Detective Brady St. John really needs is a relaxing vacation. Unfortunately, just as the sun is setting on his second day at a friend's cabin on Lake Henley, he hears a scream and races to rescue a woman from her would-be killer. When the killer escapes only to return to finish the job, Brady vows to utilize all of his many resources to keep her safe--and catch those who would see her dead.
Financial crimes investigator Emily Chastain doesn't trust many people. And even though she let the detective who saved her life in on a few pertinent facts about why she was being attacked, there are some things you just don't share with a stranger. Little does she suspect that the secret she is keeping just might get them both killed.
Bestselling and award-winning author Lynette Eason sends readers on a race for the truth in this heart-stopping story of risk, regret, and redemption.
My Thoughts
I read this book in almost one sitting! I've loved Brady in the previous books so I was really excited for him to get his story! He's a protector at heart and it showed in his care of Emily from the very start. And I loved the way he saw her beauty when she couldn't see it for herself and consistently reminded her of it.
Emily hadn't had an easy life but she pushed through her past to find joy. She still struggled with things, like her self-image, but she didn't let her past control her life.
Brady and Emily were thrown together through unfortunate circumstances but I loved watching their relationship quietly unfold as they worked side by side to find answers.
The suspense/mystery angle had me quickly turning pages and kept throwing twists I didn't see coming!
I once again loved seeing the St. John clan, their family dynamic is quite entertaining and I can't wait to read more of them! I also loved the appearance of characters from Lynn H. Blackburn's Dive Team Investigations series!
All in all a wonderful addition to Eason's brilliant romantic suspense line-up!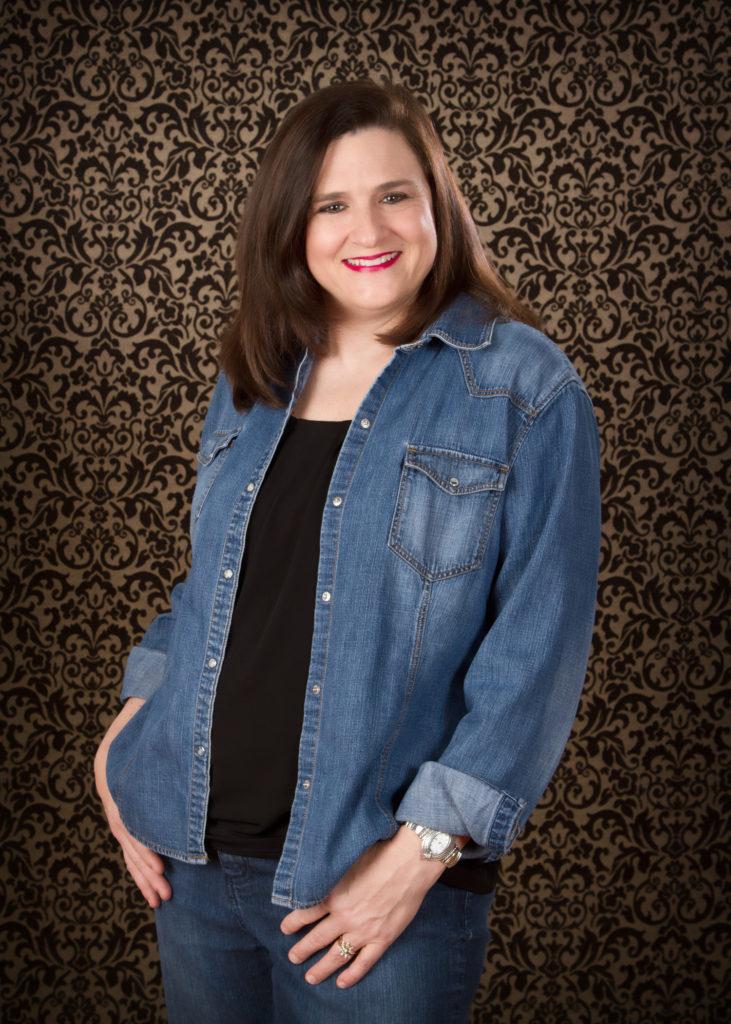 Meet the Author
Lynette Eason is the bestselling author of Oath of Honor and Called to Protect, as well as the Women of Justice, Deadly Reunions, Hidden Identity, and the Elite Guardians series. She is the winner of three ACFW Carol Awards, the Selah Award, and the Inspirational Reader's Choice Award, among others. She is a graduate of the University of South Carolina and has a master's degree in education from Converse College. Eason lives in South Carolina with her husband and two children. Learn more at www.lynetteeason.com.
I received a complimentary copy of this book from the publisher. I was not required to write a positive review. All opinions expressed are my own.