About the Book
Miss Isadora Delafield may be an heiress, but her life is far from carefree. When her mother begins pressuring her to marry an elderly and uncouth duke, she escapes from the high society world she's always known and finds herself to be an unlikely candidate for a housekeeper position in rural Pennsylvania.
Mr. Ian MacKenzie is known for his savvy business sense and has built his reputation and fortune completely on his own merits. But when his adopted parents are in need of a new housekeeper and Isadora is thrown into his path, he's unexpectedly charmed by her unconventional manner.
Neither Isadora nor Ian expected to find the other so intriguing, but when mysterious incidents on the farm and the truth of Isadora's secret threaten those they love, they'll have to set aside everything they thought they wanted for a chance at happy-ever-after.
My Thoughts
Get ready for some trademark Turano humor and hijinks!
Sadly this wasn't my favorite of Jen Turano's novels but it still had all of the things that make her writing so unique! From the creative cast of characters with all their varying eccentricities, to animals that seem to have their own personalities, to a mystery needing to be solved, and a cute love story!
I enjoyed seeing Isadora and Ian come to realize that money and social standing really don't matter. That it's the people we have in our lives that make us rich. They were a well matched pair and it was fun to watch as they fell in love even though neither of them were looking for romance.
So, yes this book took me a little longer to get through, but there was still a lot to enjoy and if you love this author's whimsical writing style be sure to check this one out!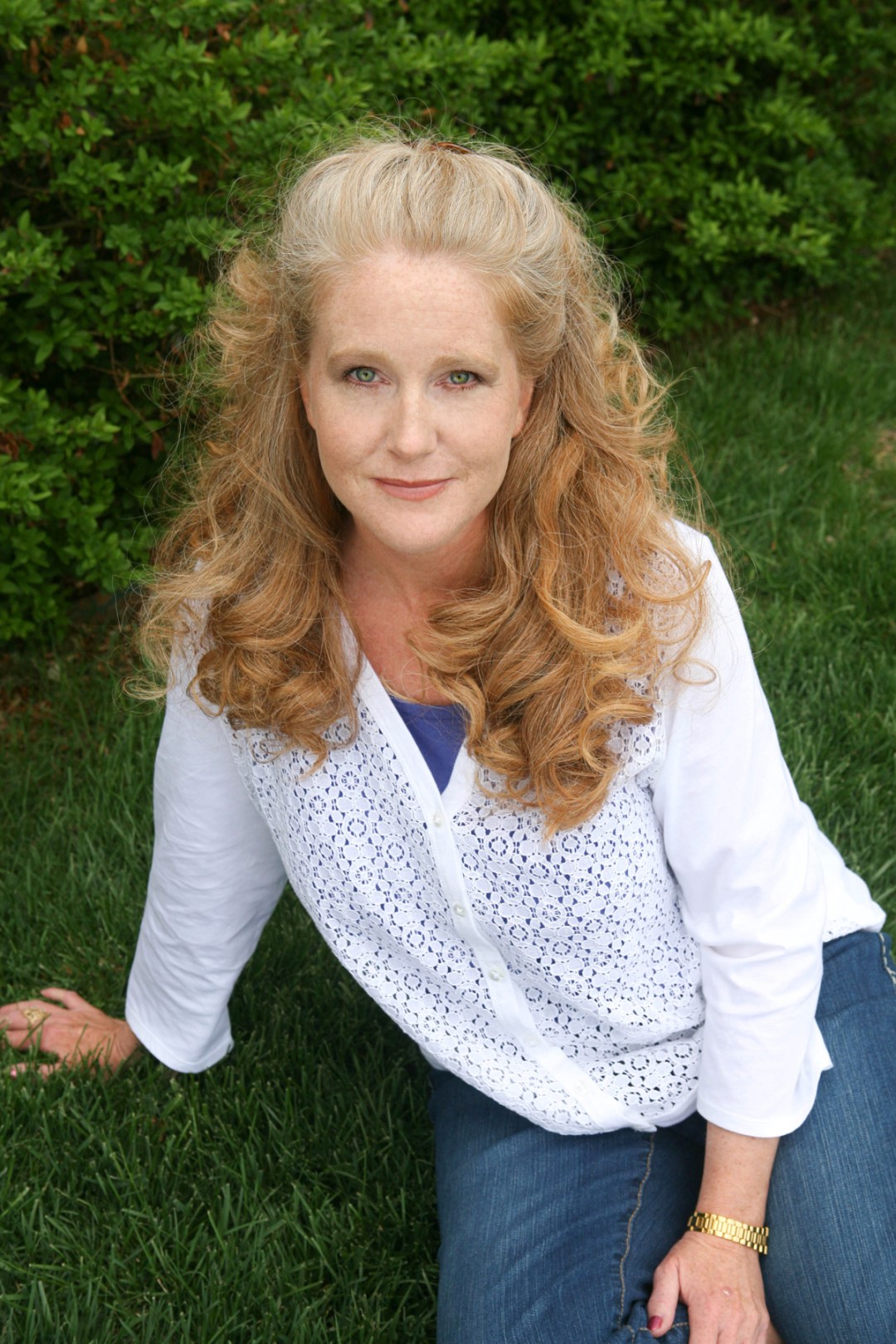 Meet the Author
Jen Turano is the USA Today bestselling author of eleven novels and two novellas. She is a member of ACFW and RWA and lives in a suburb of Denver, Colorado. Visit her website at
www.jenturano.com
.
I received a complimentary copy of this book from the publisher. I was not required to write a positive review. All opinions expressed are my own.