About the Book
Miss Temperance Flowerdew is on her way to work when a stranger suddenly grabs her off the street and sends her on a Chicago-bound train before she can figure out what happened.
When Mr. Gilbert Cavendish is called upon to rescue a missing woman, he follows the trail to Chicago only to discover that the woman is his good friend Temperance. Before they can discover who was behind the abduction, they're seen alone together by a New York society matron, putting their reputations at risk.
Gilbert is willing to propose marriage--except Temperance will have none of it. She's finally stepped out of the shadow of her relations and won't give up her independence. But when it becomes clear the misunderstanding in Chicago has escalated into a threat on her life and followed her to New York, accepting Gilbert's help in solving the mystery may lead to more than she ever could have dreamed.
My Thoughts
A wonderful conclusion to a great series! Full of Turano's trademark humor and quirky characters this book had me laughing out loud several times. Gilbert and Temperance were fun together and I enjoyed watching their story play out! The banter was entertaining and the antics of the characters were just the sort of hi-jinks you would expect from Turano! I was sad to see the series end but ready for what the author has next!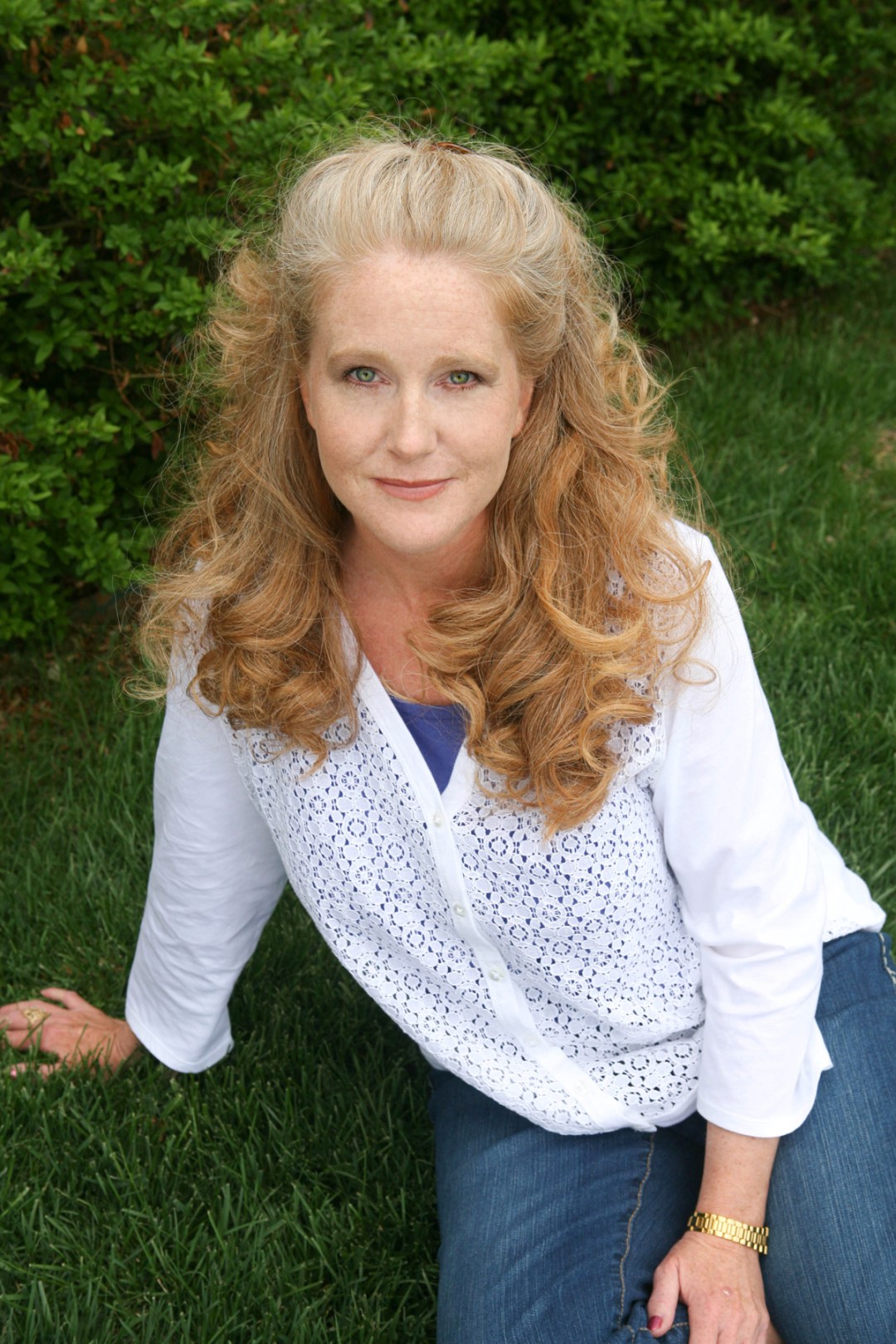 Meet the Author
Named One of the Funniest Voices in Inspirational Romance by Booklist, Jen Turano is a USA Today Best-Selling Author, known for penning quirky historical romances set in the Gilded Age. Her books have earned Publisher Weekly and Booklist starred reviews, top picks from Romantic Times, and praise from Library Journal. She's been a finalist twice for the RT Reviewers' Choice Awards and had two of her books listed in the top 100 romances of the past decade from Booklist. When she's not writing, she spends her time outside of Denver, CO. She can be found on Facebook at https://www.facebook.com/jenturanoauthor/ or visit her on the web at www.jenturano.com. She is represented by the Natasha Kern Literary Agency.
I received a complimentary copy of this book from the publisher. I was not required to write a positive review. All opinions expressed are my own.